Cape Fear Sailing Academy
Rated one of the best sailing academys in the nation by the American Sailing Association (ASA), we are devoted to sharing our passion of sailing with anyone that wants to learn. Cape Fear Sailing Academy is based out of Southport, NC and serves the greater Brunswick County area with everything sailing. We charter sailing excursions from Myrtle Beach all the way to northern Wilmington. To learn more about why we sail, visit our about page or if you want to charter your own sailboat, click "Book Trip" below, and we will set you up!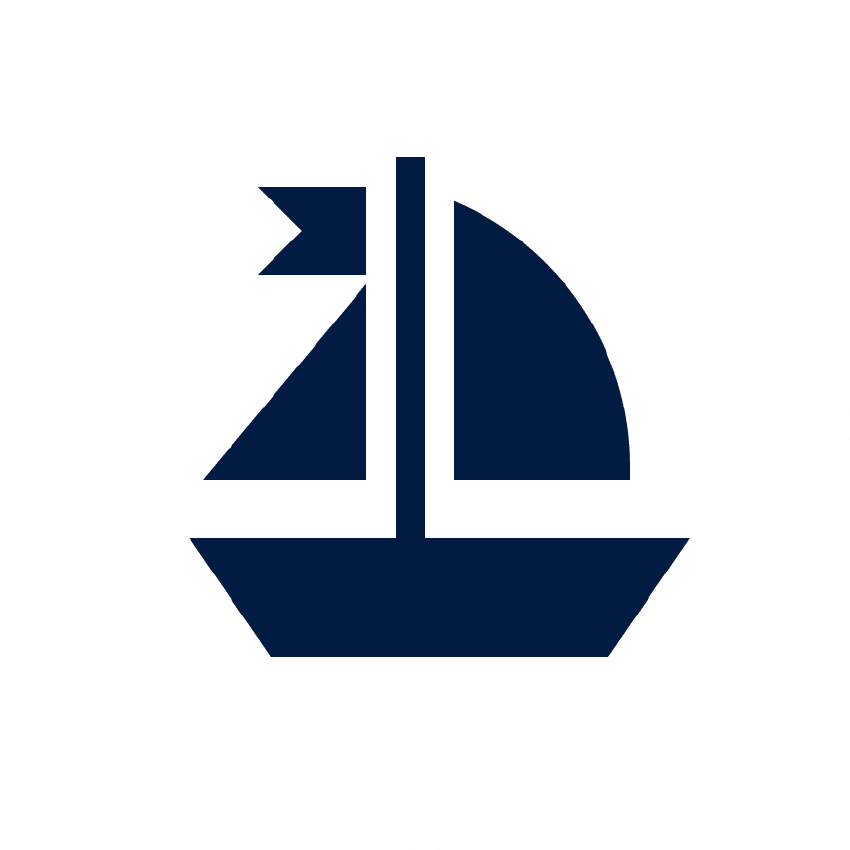 Come experience something truly unique.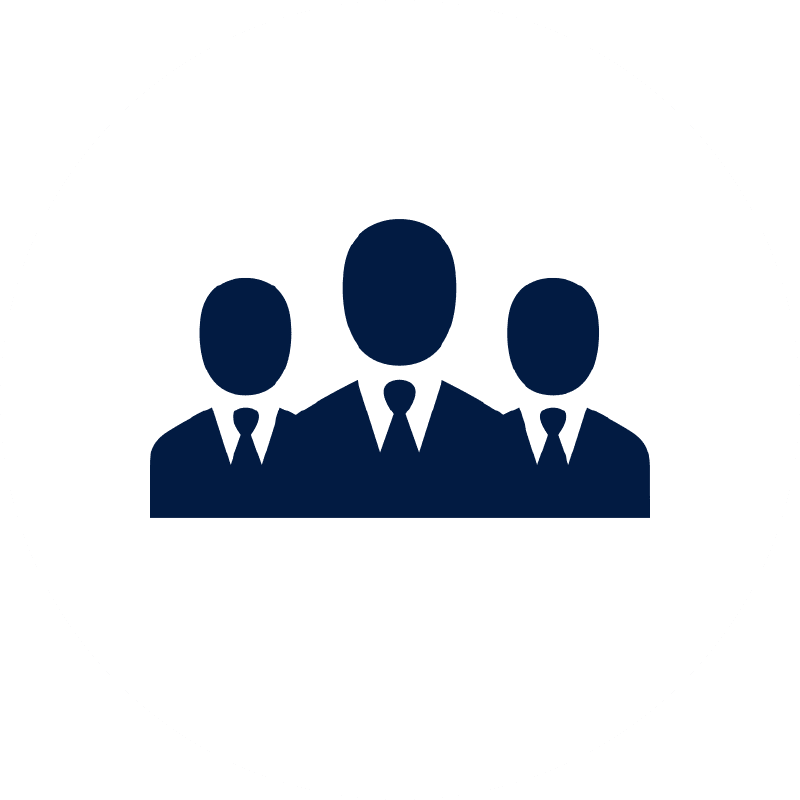 Set a course for team building and fun.

The American Sailing Association (ASA) was founded in 1983 with a simply stated mission:
"to teach people to sail safely and confidently"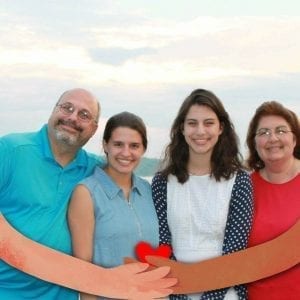 Kevin was very educational to us and our desire to learn about Sailing, his interest in making sure we were safe and our desire to have him cater to our family. We can't wait till next year's visit.
George Roberts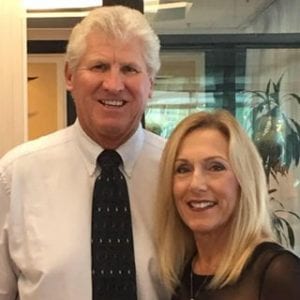 An excellent day on the ocean with Captain Kevin! Everybody should try a sailboat cruise at least once. Our three hour sail was so much fun and exhilarating! Dipping toes into the ocean from the side of the boat as we were going up and down in the...
...
Read More
Susan Boyer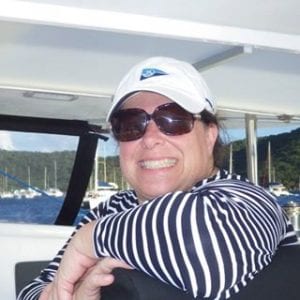 Captain Kevin and his crew did an absolutely amazing job! We had a group of 12 people (most of whom had never sailed before). Kevin and his staff made everyone feel safe, comfortable and everyone had a great time! We'll be back!
Leila Mureebe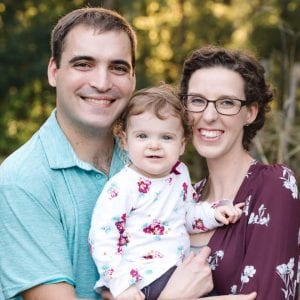 Nothing but wonderful things to say about Kevin and his courses! Even though I have grown up on the water, he has taught me so many new things and given me the confidence to one-day soon own a boat of my own.
Jennifer Odell Hill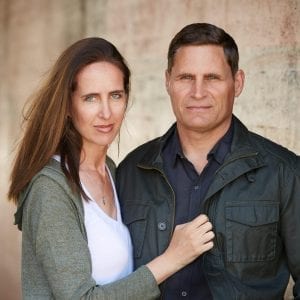 Kevin, I can't thank you enough for the thorough instruction you and Randy provided in my 101 class. It was a great experience from start to finish, and in rough ocean conditions, which really speaks to the professionalism, patience, and safety of...
...
Read More
Cristin Donley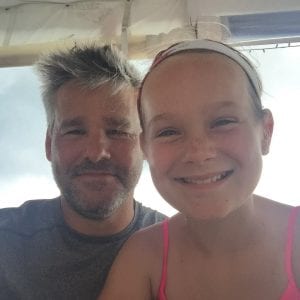 Had a fantastic time getting my ASA 103 & 104 certifications! Kevin and his staff are extremely knowledgeable instructors and made the whole experience enjoyable. The boats and equipment are in excellent shape and the sailing waters around the...
...
Read More
Marc Pages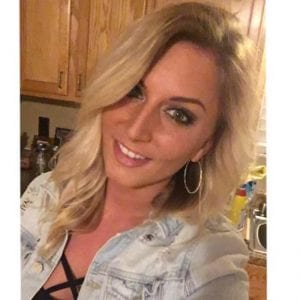 We had a great day sailing! Absolutely loved it! They let us steer, and my son, 8 years old, enjoyed every bit of steering, the view, the sailing, and everything there was to it. He got a full life experience beyond what you could imagine. Kevin is...
...
Read More
Audrey Welch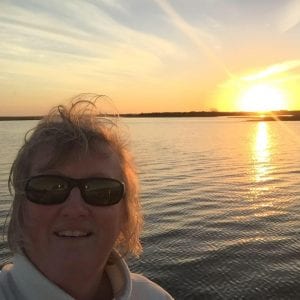 Wonderful instruction staff across the board. i just finished the ASA 103 & 104 courses with CFSA and was very impressed on how the instructors were always making sure we were confident in each task we had to perform before moving on and...
...
Read More
Sandy King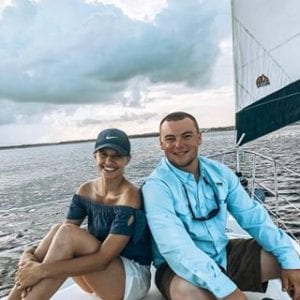 Great experience! We booked a charter for 2 hours. I have been interested in sailing and thought this would be a good way to get my feet wet while on vacation. Kevin was awesome! He talked me through some thing and even let me have the helm for a...
...
Read More
Tim Wright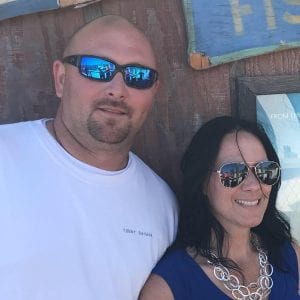 Great sailing experience!!! Kevin and Stew are wonderful. I highly recommend Cape Fear Sailing Academy.
Chris Williford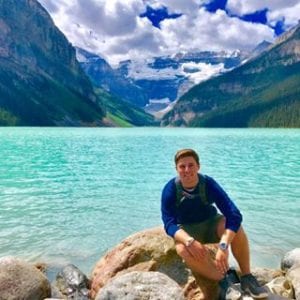 Had a great two days out on the water with Kevin learning how to sail. As a teacher I know how hard it is to teach people something completely foreign to them and Kevin did a great job at teaching but also allowing the experience as a whole to be...
...
Read More
Greg Robert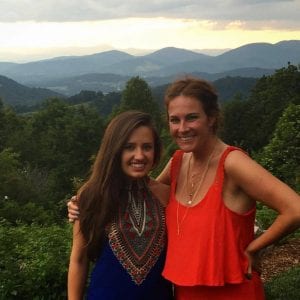 I had the best possible experience (even with the crazy weather) with Cape Fear Sailing Academy. My partner and I recently completed our ASA 101 and 103 and are really excited to get back for our 104. Kevin was an amazing instructor and I am so...
...
Read More
Holley Burke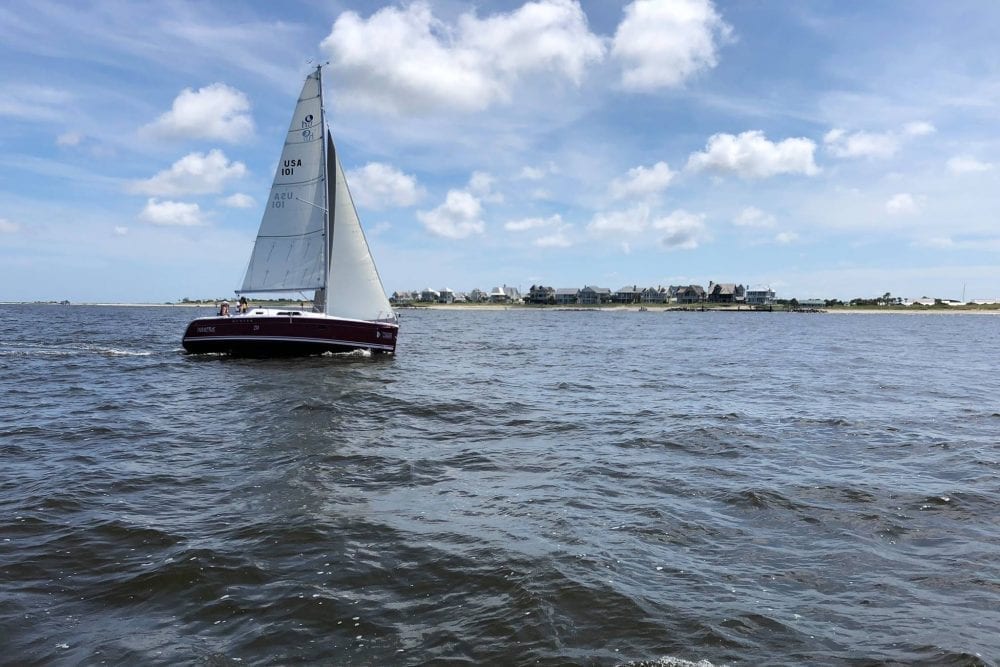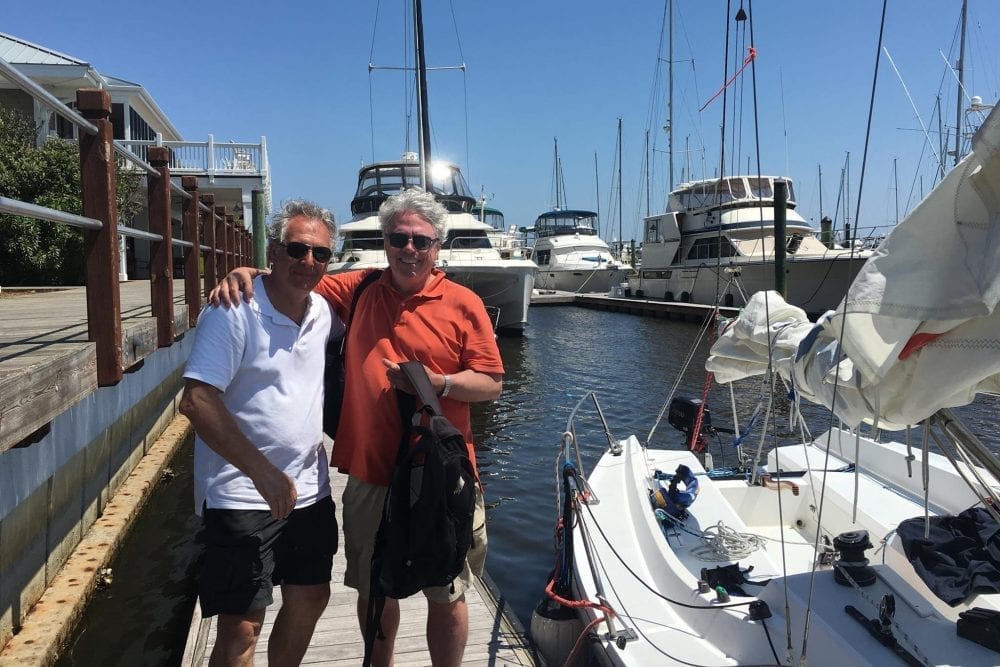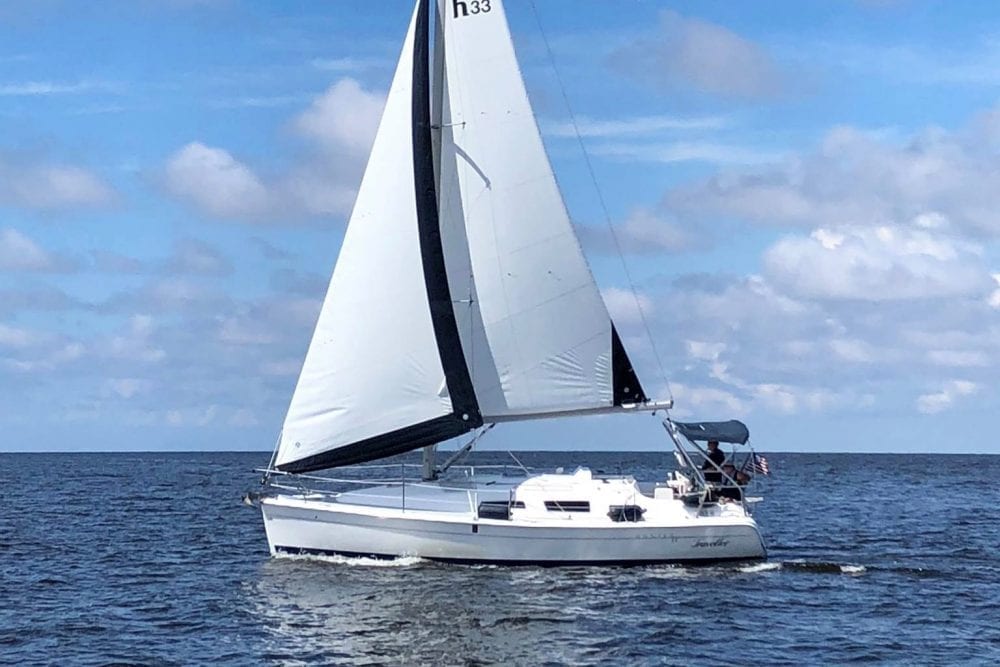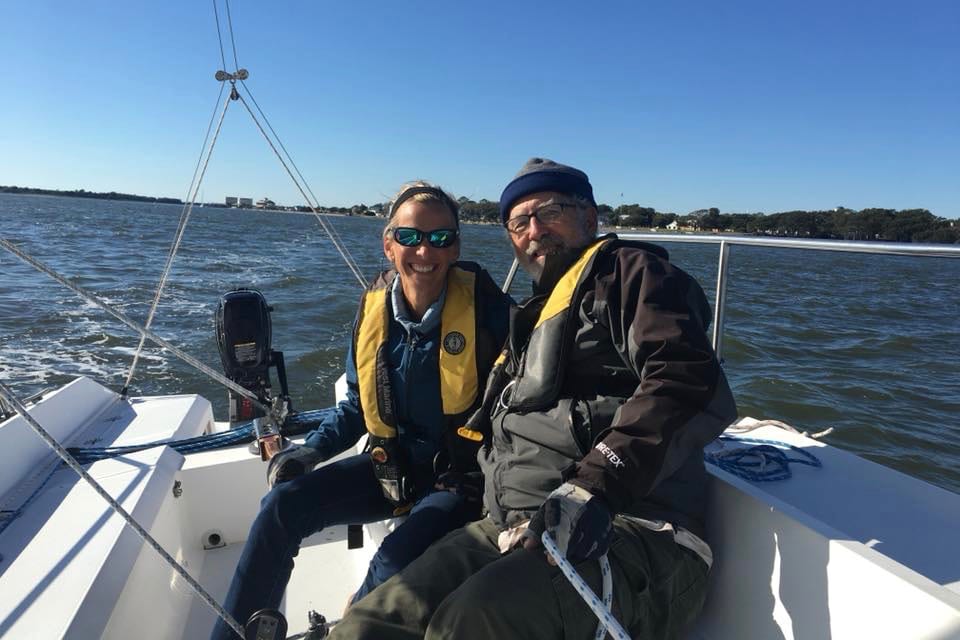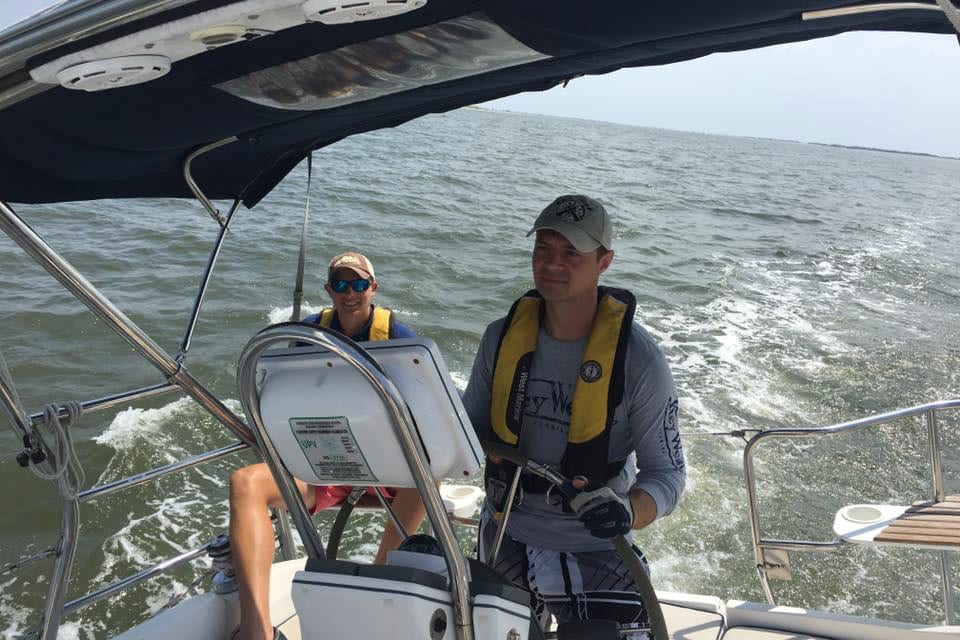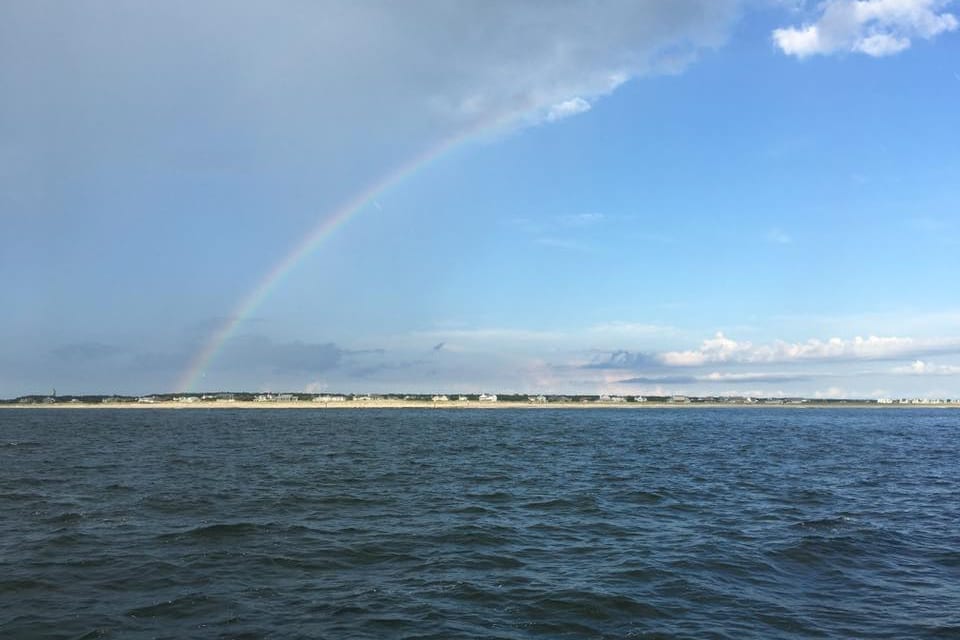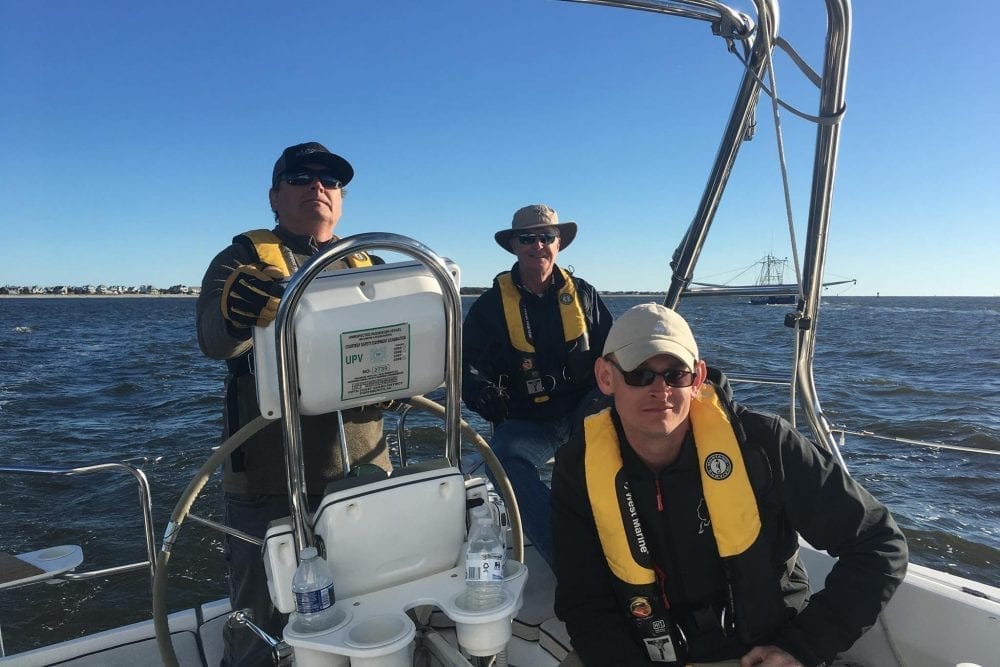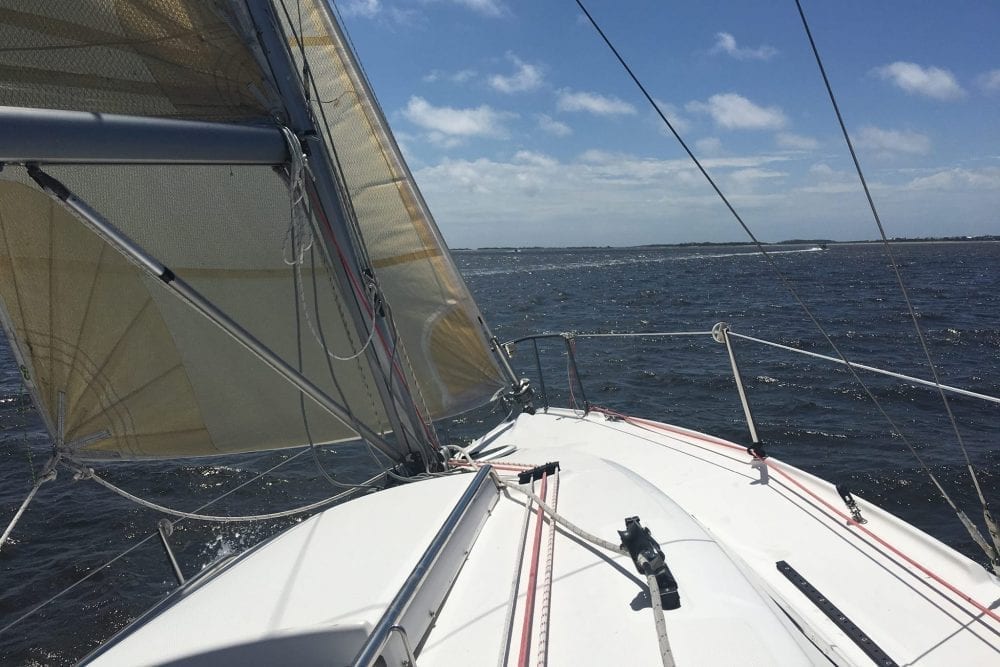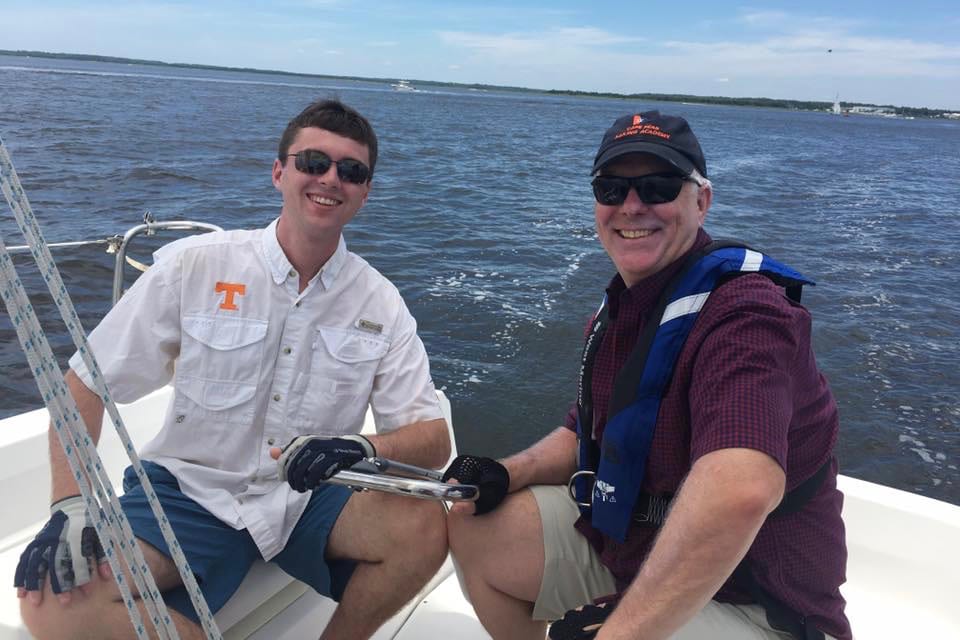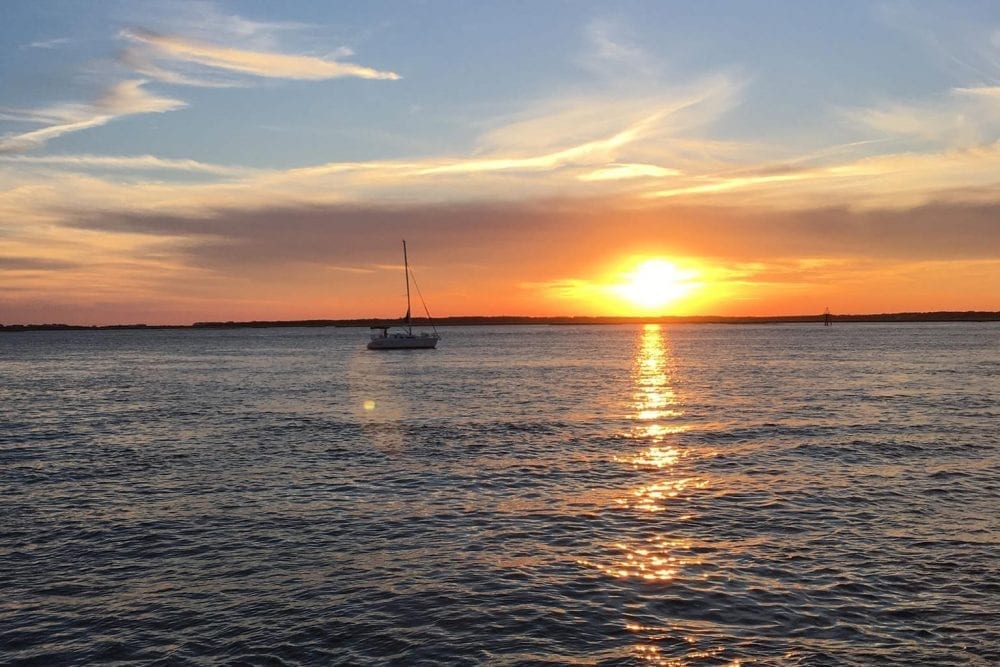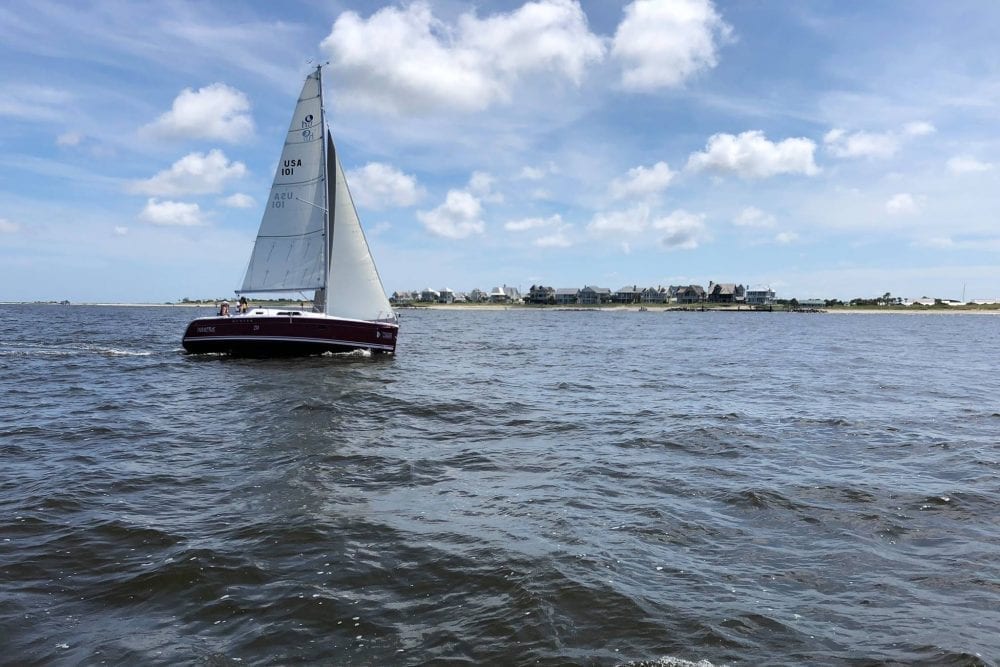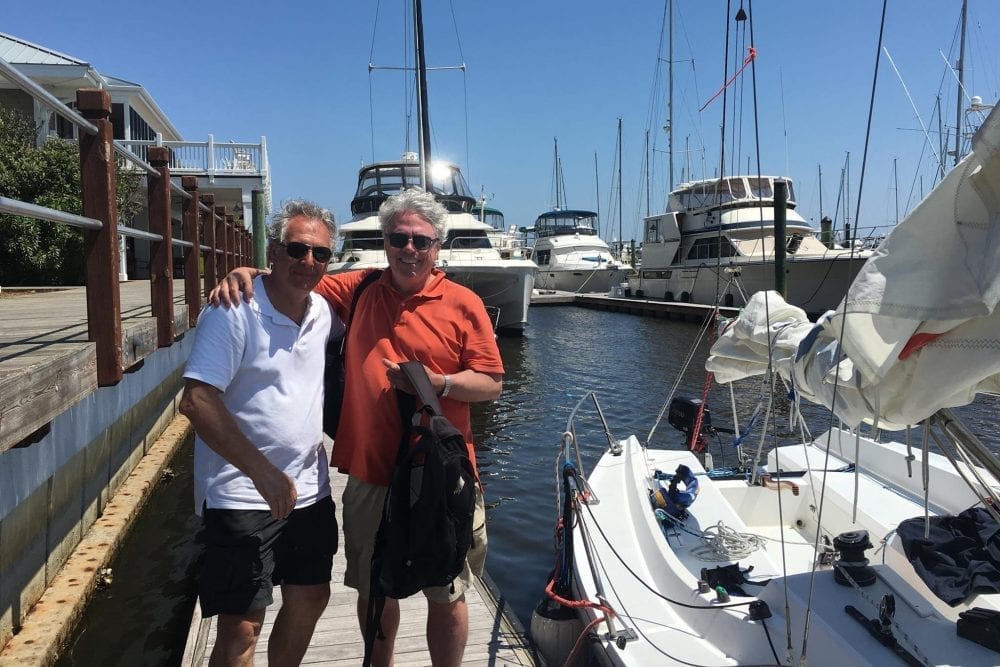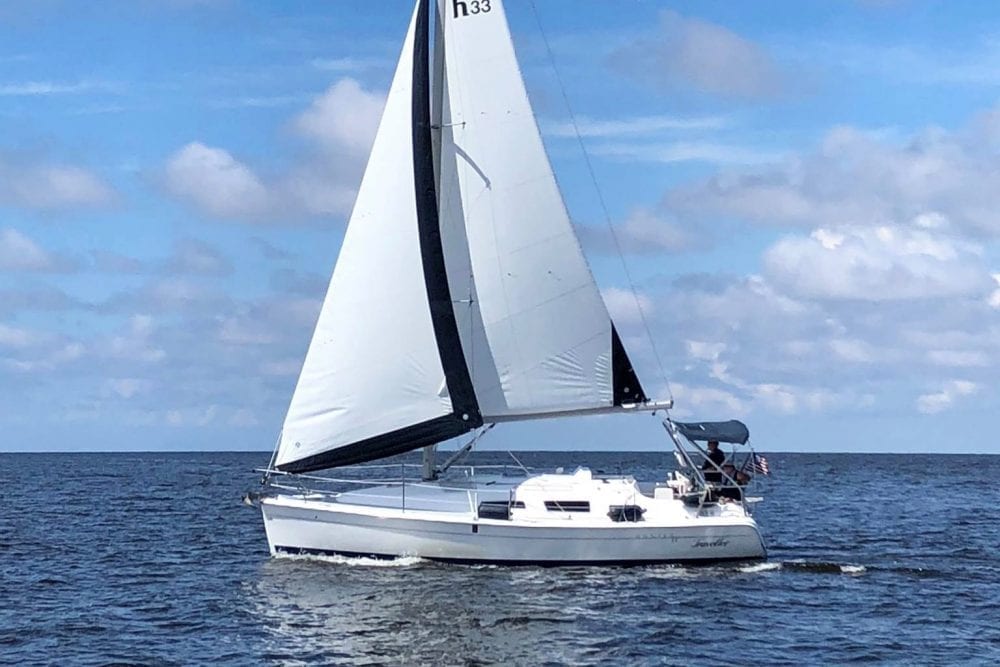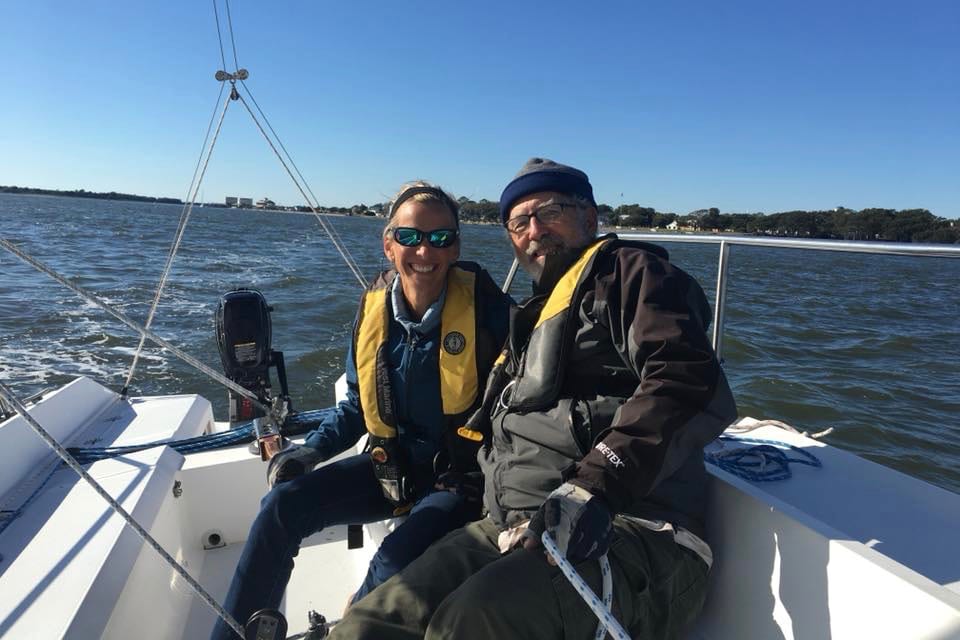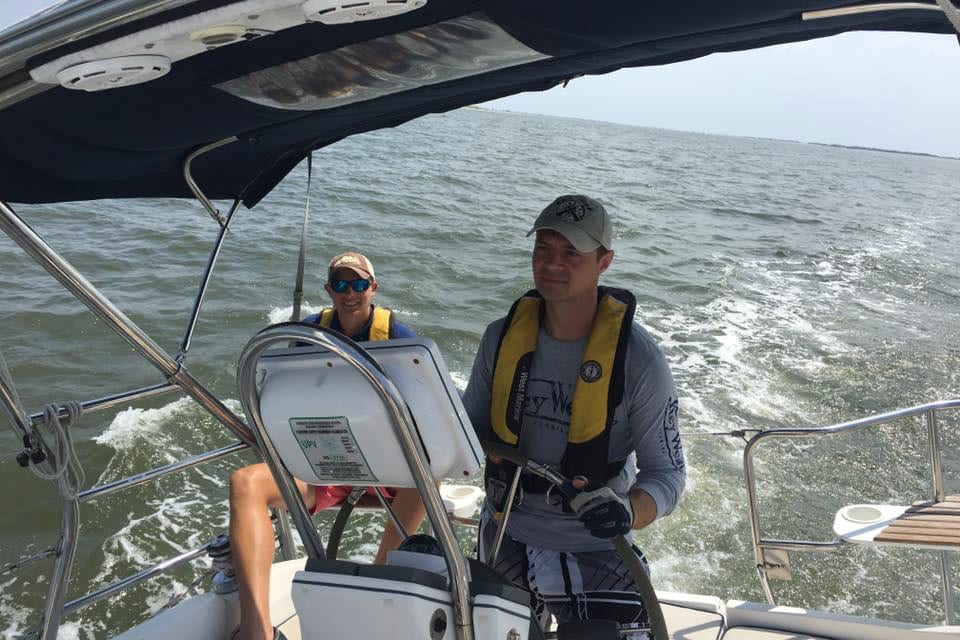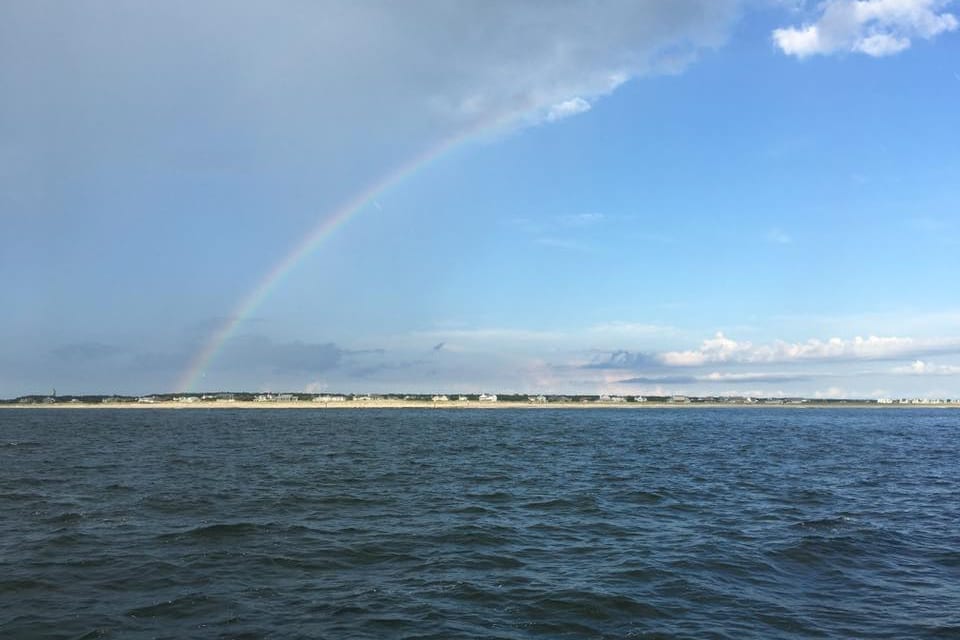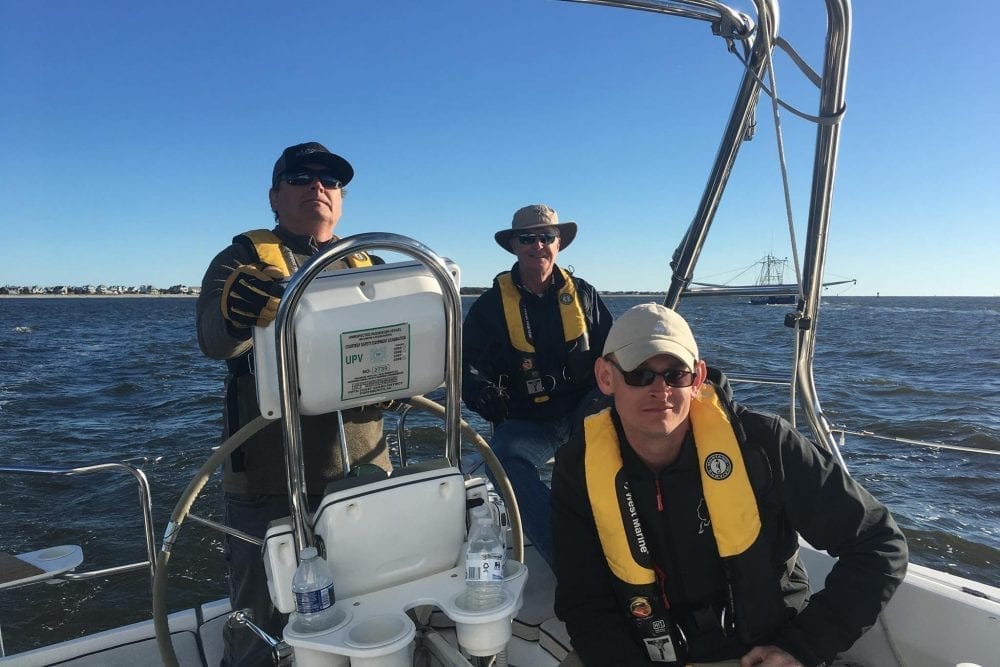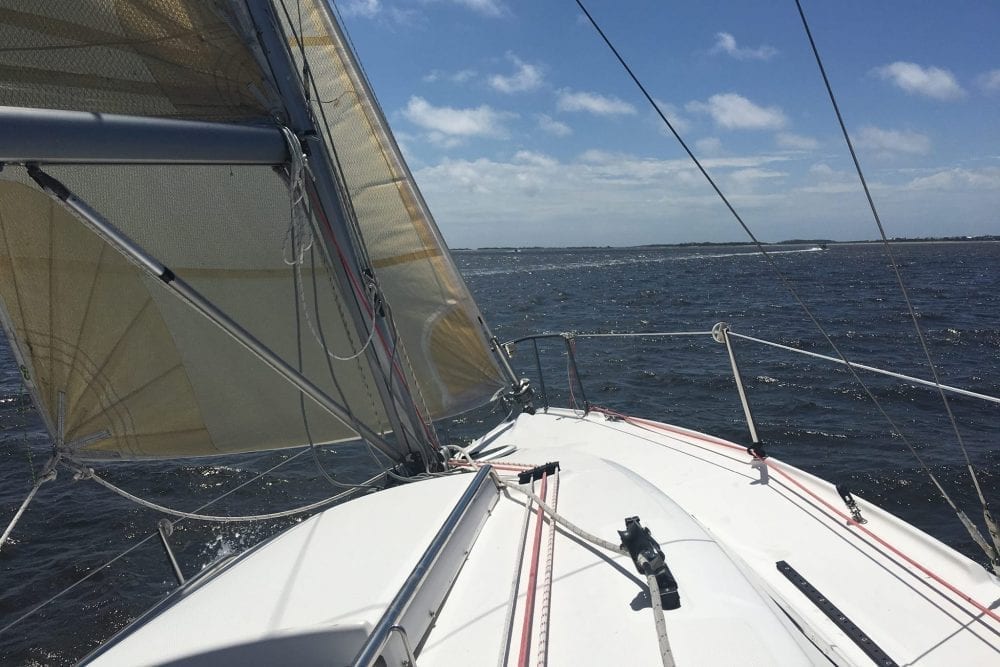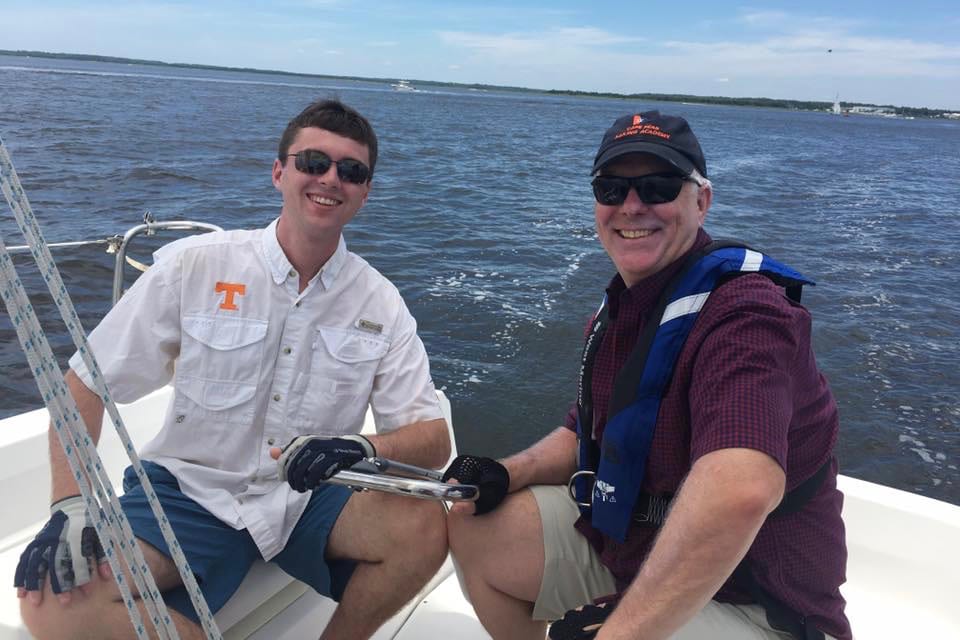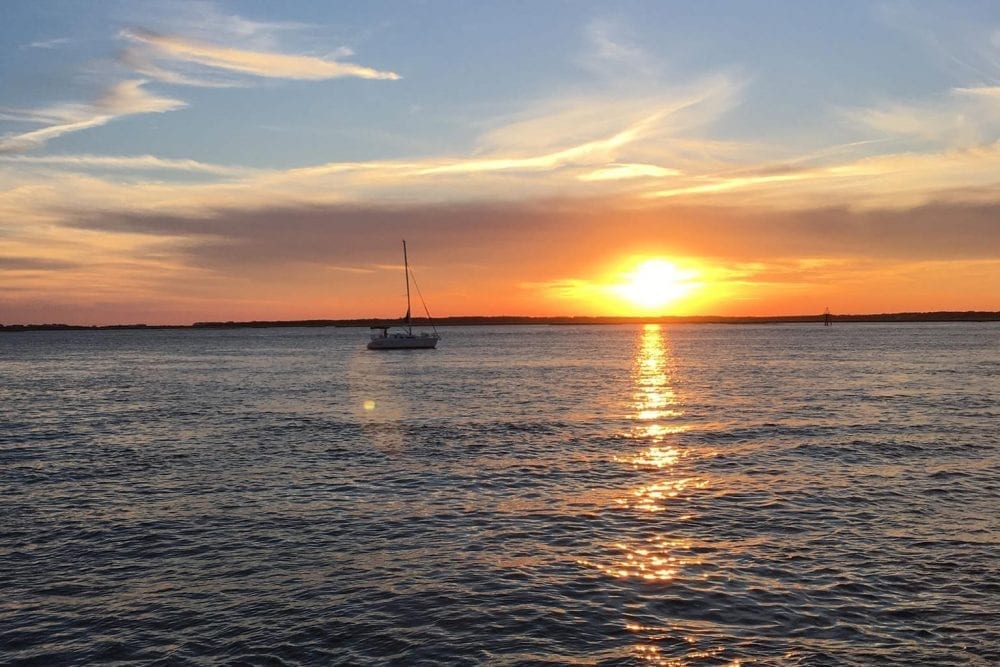 CAPE FEAR SAILING ACADEMY
606 W.  West St 
Southport, NC 28461