American Sailing Association Courses
We are proud to offer a wide array of ASA courses. Below is the complete list of classes we offer, and if you have any questions, please feel free to reach out to us!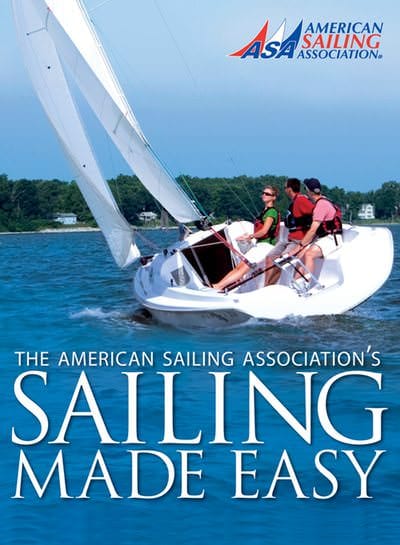 ASA 101, Basic Keelboat Sailing
Here at CFSA ASA 101 is the most important course because it is the foundation of what sailing is all about. During this two-day course, you will receive instruction in such basic skills as preparation of the boat, rigging, hoisting and setting sails; Rules of the Road, Points of Sail, Man Overboard Drill, Heaving too and much more. (This is also a US Coast Guard approved Safe Boating Course). You'll enjoy seven hours a day on the water and get plenty of hands-on training including open water sailing, docking, anchoring and much more. Each day will begin at 9 AM and end around 5PM.For this course, we use a Colgate 26 which is a very responsive, stable and easy to sail vessel. The Colgate 26 is used by the US Naval Academy and the Coast Guard Academy. They use the best and so do we. The CL 26 features a large cockpit with plenty of legroom and a cabin below decks to stow gear. It's always best to learn the basics of sailing on a boat like the CL 26 because it is not intimidating and gives students a much better feel for the wind than a large charter boat. Upon graduation, you will receive ASA certification and you will be ready to safely and confidently skipper boats in the 20 ft. Range. You will also receive 15% off your first boat rental so that you can practice your new skills.
Takes Place In Southport, NC
$1,095 Per Person +Tax
Includes $39 ASA Member Fee For New Students
New ASA "Sailing Made Easy" Textbook
ASA Logbook
Certification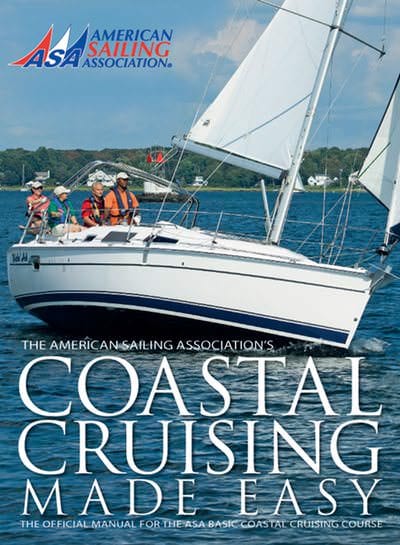 ASA 103, Basic Coastal Cruising
After finishing 101 and practising your skills for at least 10 days and record it in your log book. You can move on to the Coastal Cruising Course. We want you to have a strong foothold in the basics so you can come in and excel your knowledge and sailing abilities in the ASA 103 course. After completing this two-day course you will receive ASA certification enabling you to "cruise safely in local and regional waters as both skipper and crew on an auxiliary sailboat of about 33 to 41 feet in length, in moderate winds and sea conditions." Our practical hands-on instruction will show you safety requirements, manoeuvring in and out of marina slips and along docks, basic navigation. You will also learn about proper gear and equipment, safety on the water, stages of hypothermia, interpret marine weather forecasts and much much more Yacht used for this class is a Hunter 33ft. Prerequisite: ASA 101 with at least 10 recent documented sailing excursions.
Takes Place In Southport, NC
$1,295 Per Person +Tax
ASA "Coastal Cruising Made Easy" Textbook
Taught on a 33ft Hunter
Certification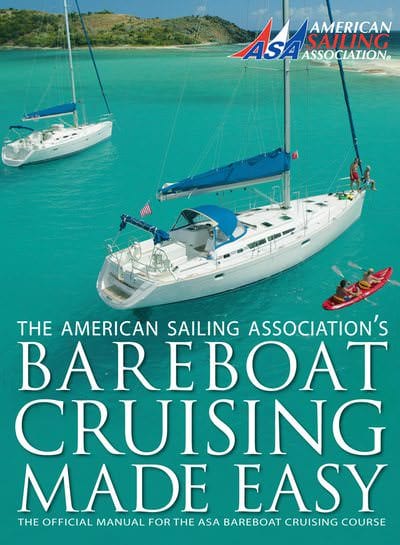 ASA 104, Basic Keelboat Sailing
An upper level course designed to give individuals with cruising experience a greater understanding of boat systems, maintenance procedures and navigation. After completing this course you will receive ASA bareboat certification enabling you to "act as skipper or crew of a 33 – 41 ft. boat sailing by day in coastal waters." You and your instructor and crew will cruise around the ocean waters of Southport and the Cape Fear region for two days in Southport and surrounding waters practicing your newly acquired sailing skills. Prerequisite: ASA 101 and 103. We Teach on a 41 ft Hunter in Southport.
Takes Place In Southport, NC
$1,295 Per Person +Tax
ASA "Bareboat Cruising Made Easy" Textbook
Taught on 41ft Hunter
Certification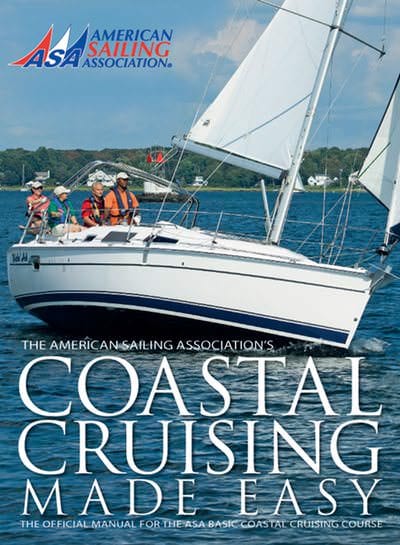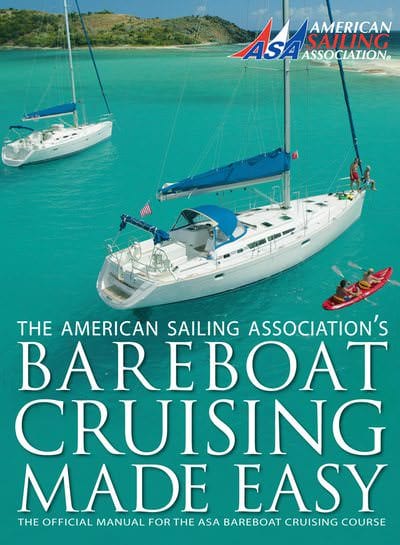 In order to help you save money, we are offering a combination deal when you take ASA 103 & ASA 104 together.
Takes Place In Southport, NC
$2,500 Per Person +Tax
ASA "Coastal Cruising Made Easy" & "Bareboat Cruising Made Easy" Textbook
Certification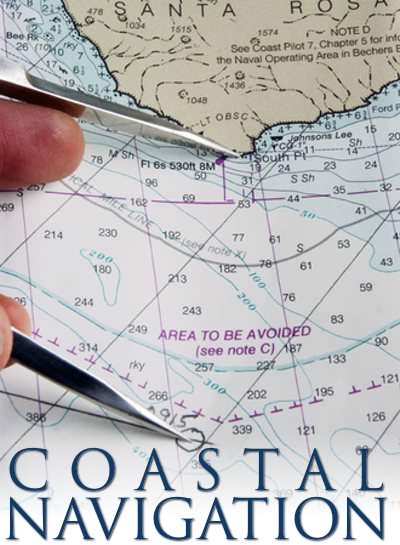 ASA 105, Coastal Navigation
This course is offered as a group setting in a classroom. This class is held during 1 days over two consecutive weekends. On Sunday students meet with their instructor for a full day of practice and instruction. Students are also given homework to be completed during the week. The next Saturday the class convenes again for a day of practice and review. On Sunday the test is conducted with the instructor present. The instructor will also be available before the test for a review. Additional tutoring can be arranged at an extra charge of $75 per hour (minimum of 3 hours).
Takes Place In Southport, NC
$750 Per Person +Tax
ASA "Coastal Navigation" Textbook
Charts
Certification
Please Call For Course Schedule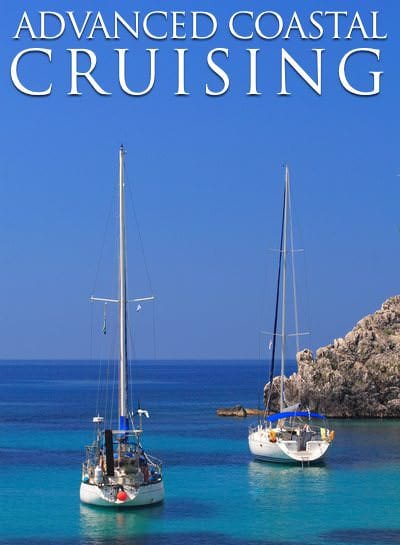 ASA 106, Advanced Coastal Cruising
This 5 night 4 full day course helps learn procedures and preparation requirements for advanced coastal cruising of auxiliary sailing yachts for daylight and night time operation. Subjects include sail and rig theory, practice for day, night and heavy weather, seamanship, engineering, troubleshooting, safety, weather monitoring and interpretation and more. Students will demonstrate various skills including trip planning, navigation, helmsmanship, man overboard rescue, anchoring and more.
Takes Place In Southport, NC
$3,895 Per Person +Tax
Certification

CAPE FEAR SAILING ACADEMY
606 W West St 
Southport, NC 28461