About Cape Fear Sailing Academy
Whether you are a beginner or a seasoned sailor looking to sharpen your skills, our goal at CFSA is to provide you with an experience that is fun, educational and above all increases your love of sailing. We serve everyone from Myrtle Beach all the way up to northern Wilmington and all throughout North Carolina. Listed below are some key reasons why we would like you to consider CFSA.

CFSA offers a full range of American Sailing Association (ASA) courses and has earned the ASA Gold Standard Rating. 

CFSA classes are limited to four students affording plenty of personal attention. Our instructors are mature, experienced and qualified. 

CFSA sets the standard as high as possible to make your experience second to none! All CFSA boats are fully equipped, impeccably maintained and sparkling clean.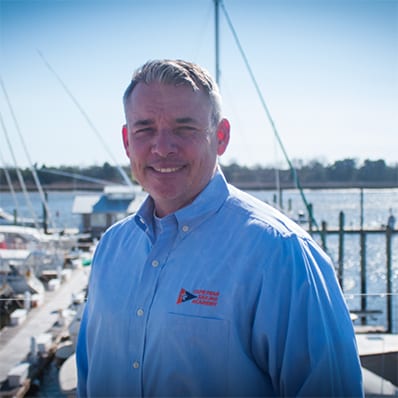 Kevin has been sailing for 25 years. His love and passion for teaching and sailing awarded him Instructor of the year from American Sailing Association for 2015.
Al has over 25 years on the water and tens of thousands of cruising hours under his belt. He maintains his 100 Ton Captians license and when he isn't sailing can be found kayaking or fishing for trout in western North Carolina with his wife. Al has a passion for the sea that is unrivaled and experience that surpasses most.
Southport is located on the coast in Southeastern North Carolina, where the Cape Fear River meets the Atlantic Ocean. It's known for its stunning scenery, its history, the maritime heritage of our forebears, and the salubrious breezes that cast a calm and welcoming ambience over the residents and visitors of this little slice of heaven.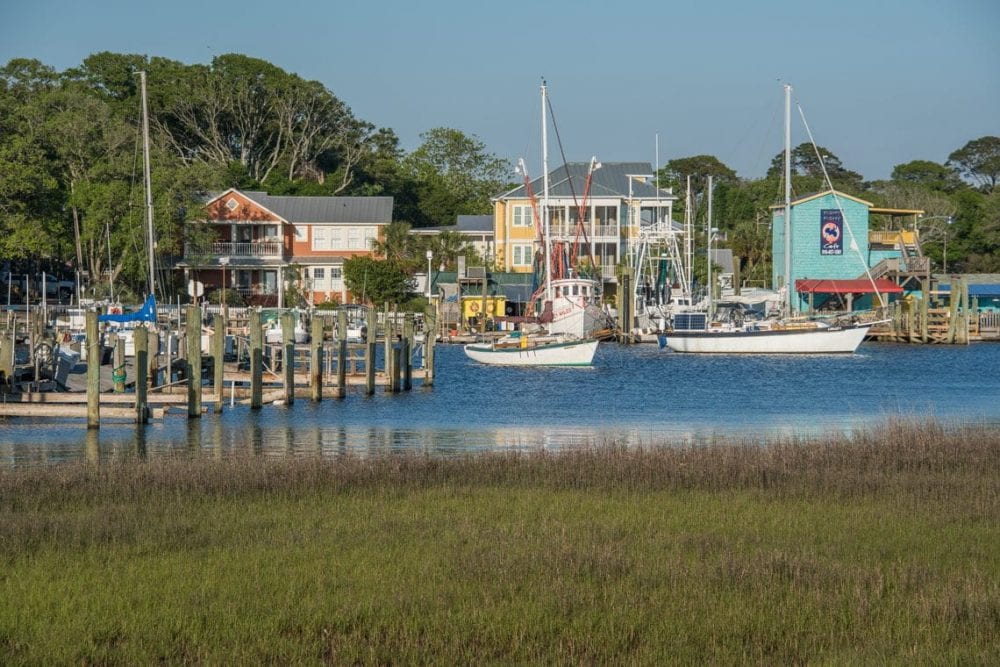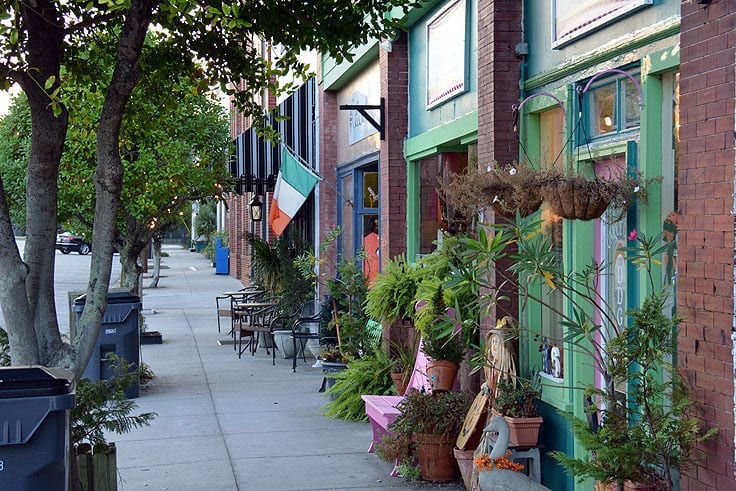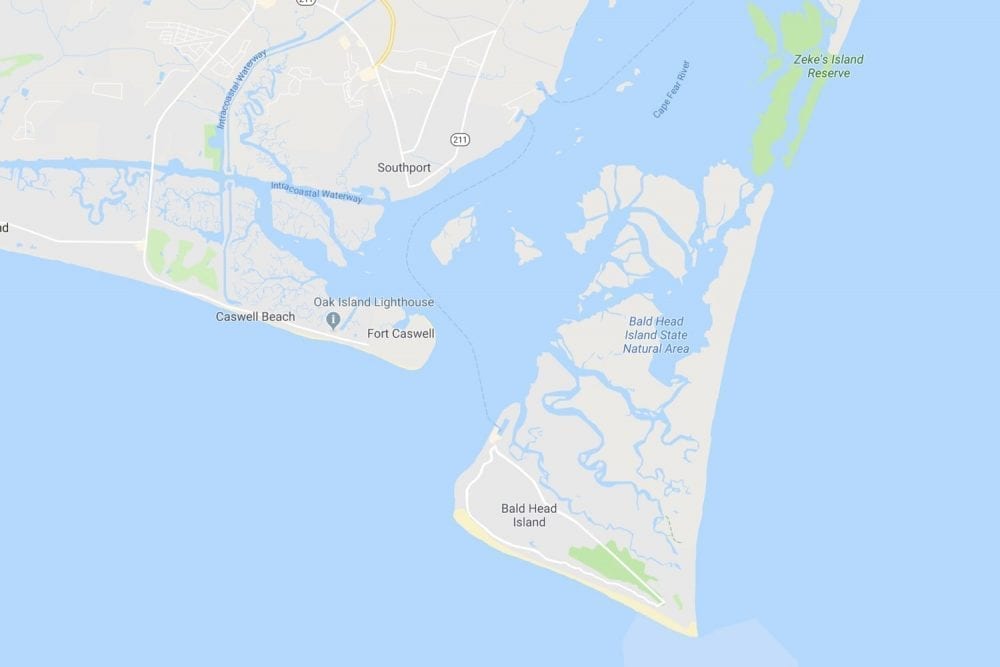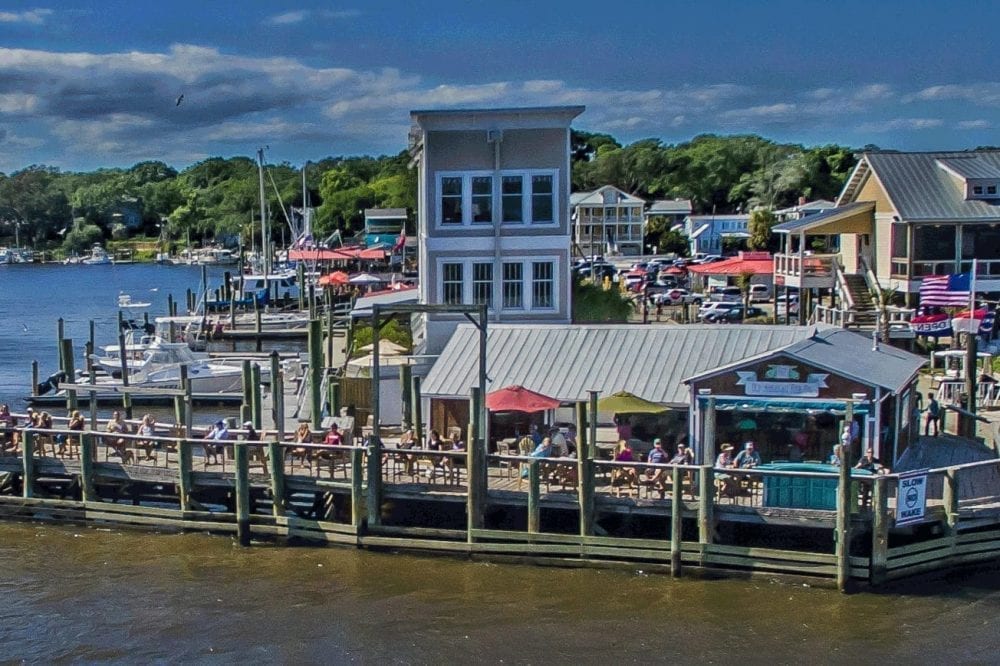 CAPE FEAR SAILING ACADEMY
606 W West St #202
Southport, NC 28461