CFSA would be happy to design a custom course to meet your individual needs. Please give us a call to discuss your experience and goals and we'll put together a proposal. We've listed a few of the options that are available below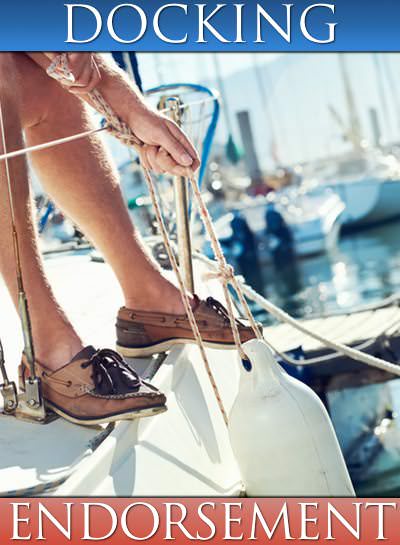 Still don't feel confident in docking? We have the course for you. Our practical hands-on instruction will show you safety requirements, maneuvering in and out of marina slips and along docks and much more. This session is a 4 hour course with a maximum of four students enrolled. Check the class schedule for dates or we can accommodate your date depending on availability. Course Fee $700 per Person.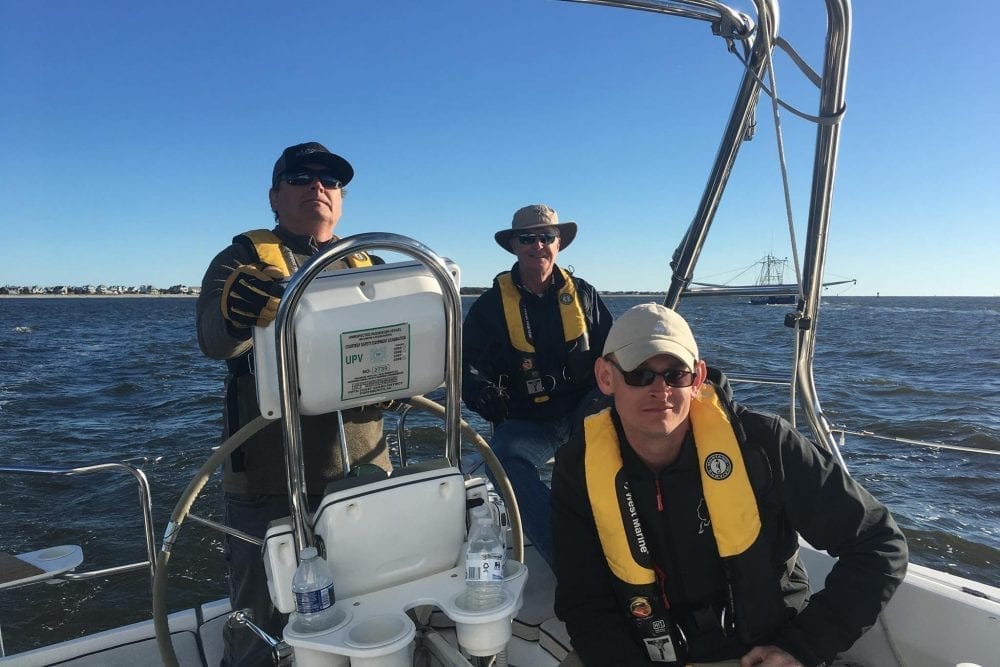 Private Instruction is available in all facets of sailing either on your own boat or on one of ours. This includes refresher courses as well as confidence-building practice in docking or close quarters maneuvering.
Private Instruction Is $175 per hour.  These prices do not include certification. Give us a call and together we can build a program to meet your needs and objectives.

CAPE FEAR SAILING ACADEMY
606 W West St 
Southport, NC 28461